MXR™
Built around our proven Crosscentric Cam technology, the MXR is the peak of performance value.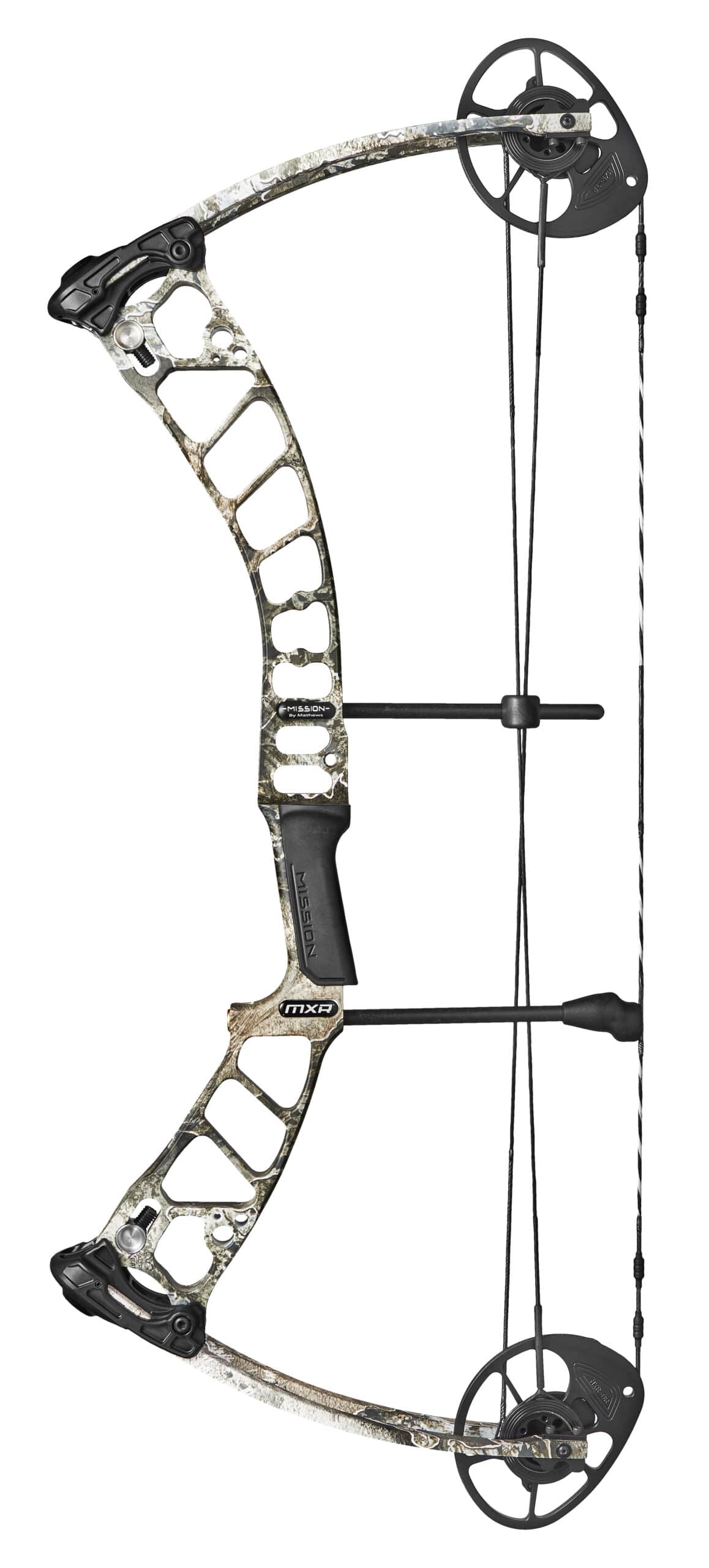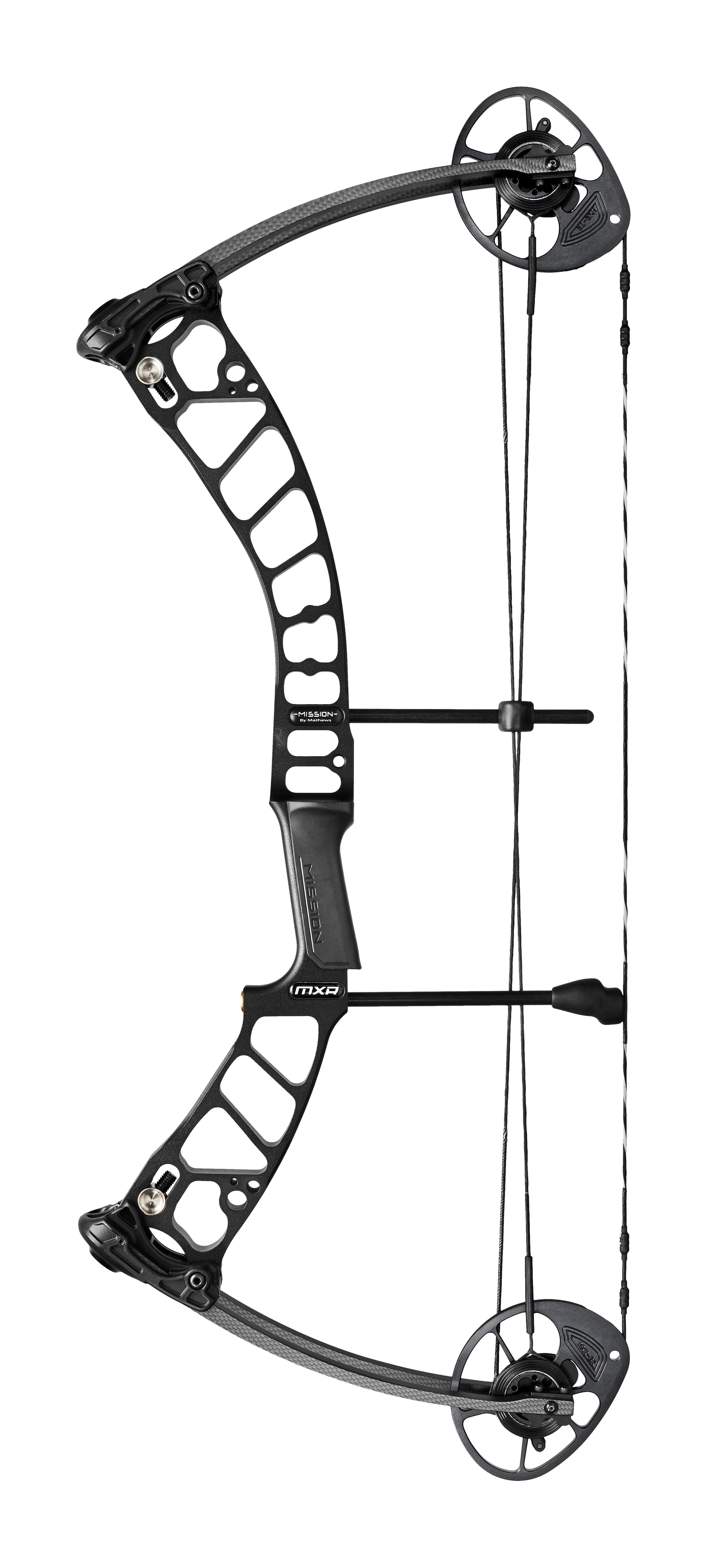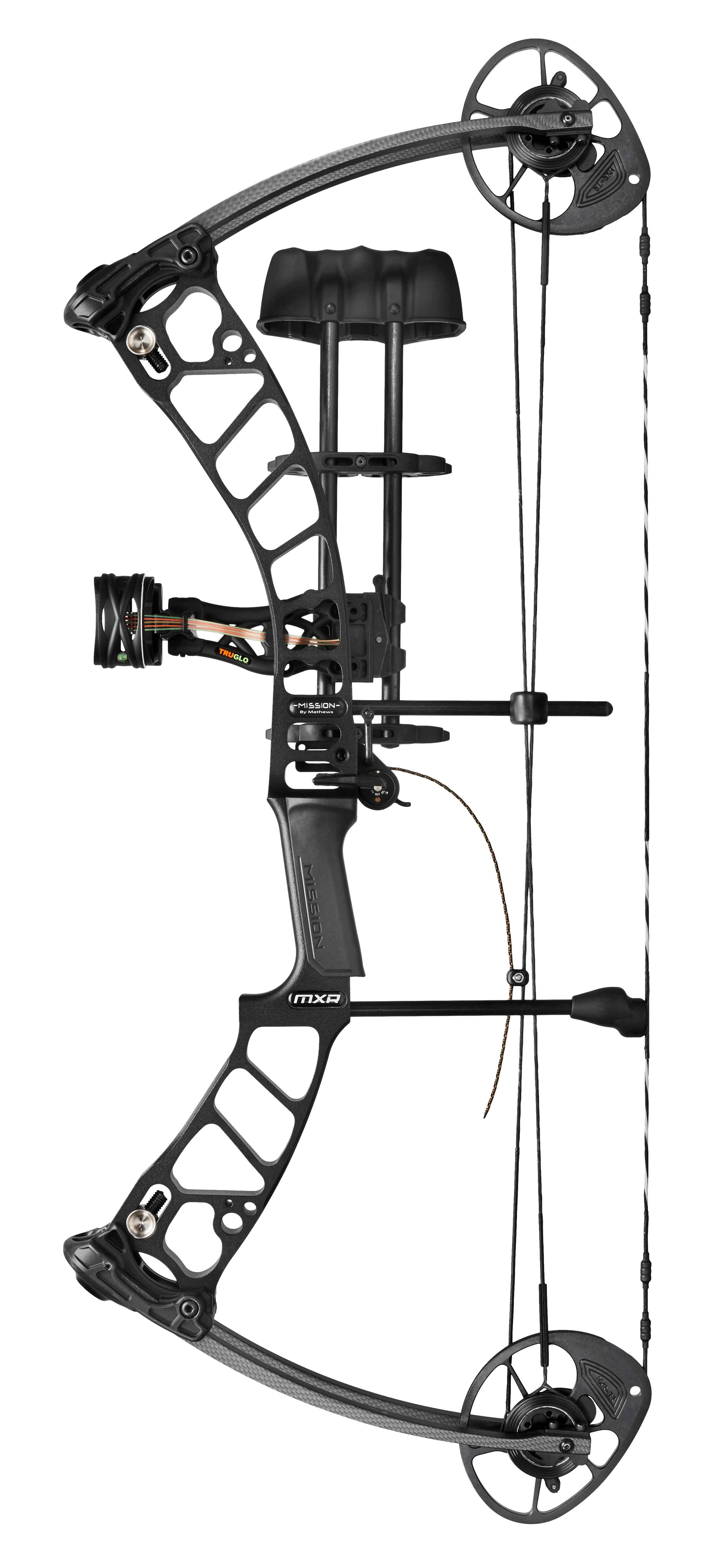 Bows

MXR™

$549 MSRP

5

out of

5

based on

1

reviews.

Overall rating:

The MXR is a one-of-a-kind, high-performance hunting bow offering accuracy and speeds traditionally found in higher priced bows. Built around our Crosscentric Cam technology, the MXR is powerful and efficient. The seven inch brace height enhances forgiveness and accuracy, while the proven cam system generates 324 feet per second for performance you can be confident in. The MXR also features a new grip, refined with a thinner, more ergonomic profile that minimizes torque and enhances comfort. This performance-inspired bow is unlike any in its category.
IBO Rating
Up to 324 FPS at 29.5"/70 lbs
MXR

Specs
Brace Height

7"

Draw Weight

40 - 70 lbs

Physical Weight

4.02 lbs

IBO Rating

Up to 324 FPS at 29.5"/70 lbs

Draw Lengths

23.5" - 29.5"

CAM

MXR w/ CCS Mods

Axle-to-Axle

30"

Let-Off

80%

MSRP

$549 MSRP
Featured tech

Crosscentric® Cam Technology

The MXR is powered by the highly efficient, award-winning Crosscentric Cam Technology, which produces high speeds with hair-splitting accuracy.
Featured Tech

Refined Grip

The redesigned grip on the new MXR is thinner, more streamlined and ergonomic for consistent hand placement for reduced torque and enhanced comfort.
Resources

Swapping the Mods on the Crosscentric Cam
Reviews
Submit Your Review
Getting Started

Let Us Help You Get Started